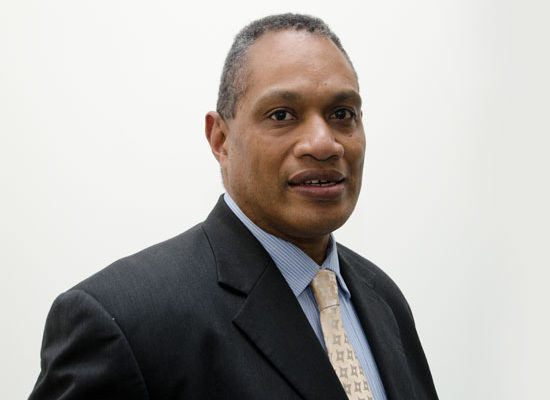 About Sunia Vudiniabola
I was born in Fiji and lived my adolescent years in Suva where I completed my schooling before embarking on tertiary education in Australia. I trained in both Medicine and Dentistry and specialised in Oral and Maxillofacial Surgery. I studied undergraduate Dentistry at the University of Adelaide and Medicine at the University of Tasmania in Hobart.
I did my advanced postgraduate training in Oral and Maxillofacial Surgery in Adelaide and passed my college surgical Fellowship examination FRACDS(OMS) in 1998.
During my postgraduate training I also completed a Masters degree thesis on clinical and animal model research looking at the use of Hyperbaric Oxygen (breathing pure oxygen in a sealed pressurized chamber) in the management of non-healing bones (osteoradionecrosis) of the face following radiotherapy treatment for head and neck cancer.
Following completion of my specialist surgical training in 1996 I worked as a Senior Lecturer and Consultant In Oral and Maxillofacial Surgery at the Fiji School of Medicine at the main General Hospital in Suva from 1997 to 2001. I have been in private specialist practice in Mornington Victoria since 2002.
Outside of work I love sports particularly rugby, running, fishing and tennis. I am a passionate Brumbies and Pacific Islands rugby supporter.